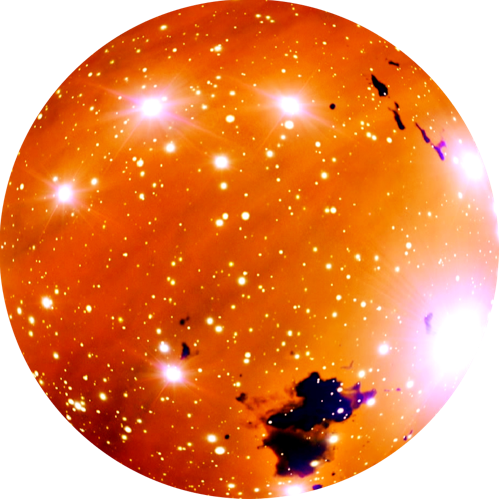 X U S A H
artistic disciplines
visual communication / fine art / graphic art and design (37 years - drawing [pencil, pen and ink, color pencil, pastel], painting [acrylic, watercolor, air brush, fabric paint], and collage - in both physical [brushes, canvas, etc.] and digital [mouse, track point, light pen, touch pad] forms), adobe photoshop (19 years - versions 3.0 to CS6), a multitude of other digital art programs (freeware and proprietary, on amiga sgi pc and mac platforms, 1986 - the present), digital photography (23 years - fine art and production), web design / html authoring (28 years), video production (32 years - camera work / digital cinematography, live mixing / switching, recording, editing, mastering, broadcasting - on amiga, sgi, pc and mac platforms and in vhs, 8mm, hi8, miniDV tape, and non-linear formats)... word based communications (35 years - creative writing, poetry, scribing, story telling and universal translations)... musical expression (37 years - synthesizers, bass guitar, electric guitar, drums, flute)... clothing design and creation (18 years)... have been immersed in creative activities for all of my life - works range from highly esoteric espressions to basic informational devices, each unique and an adventure in the ancient, futuristic, and eternal art of communication more than anything else

i have enjoyed creative exchanges with many highly unique people to help bring their ideas into being in the realms of art, graphic design, web presence and video, and am available for collaborations as time permits ~ please contact me if what is offered resonates and could plug in to your project in some way

this website is 100% hand crafted / home grown / made from scratch ~ vive la html!!!